Music Teachers
Br. James Drangsholt, OSF; Ph.D.
Grades Preschool – 2nd Music; Choir
Email: jdrangsholt@gmail.com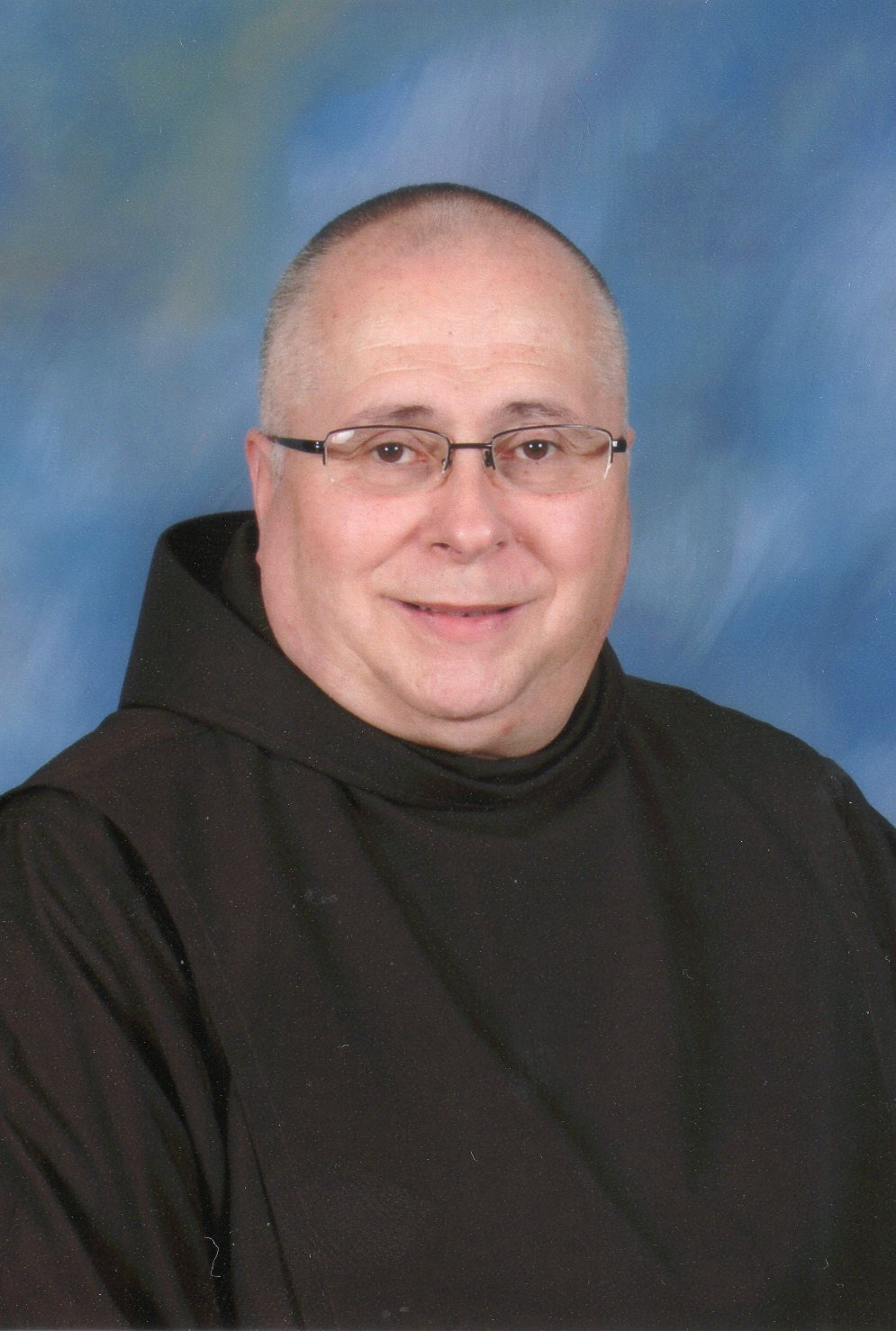 I am presently the Director of Music & Liturgy for the Saint Ferdinand parish. A Religious Brother of the Franciscan order, I have taught for almost 40 years High School and College level, & former principal. I completed professional education training at the Chicago Conservatory of Music, DePaul University,St. Mary's Seminary, Franklin University.I am a member of A.S.C.A.P (American Society of Composers, Authors & Publishers) A.G.O. (American Guild of Organist).
---
Ms. Emilia Walasik
Grades 3-8 Music
Email: ewalasik@saintferdinand.org
Update in progress; stay tuned!