Music Teachers
Arkadiusz Gorecki, Ph.D.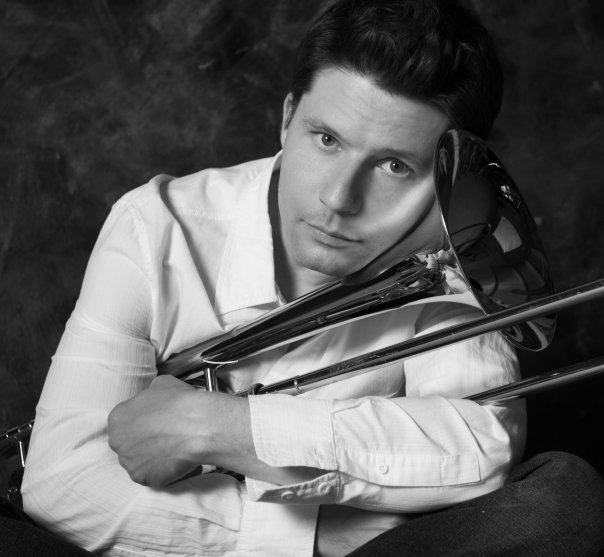 Our school is happy to offer our students a world class music and choir classes under guidance of double Ph.D. Mr Arkadiusz Górecki. World acclaimed Trombonist and music professional. Classes are filled with many interesting activities and voice production exercises  increasing musical awareness of our children. Click here to learn more about Dr G's achievements
Br. James Drangsholt, OSF; Ph.D.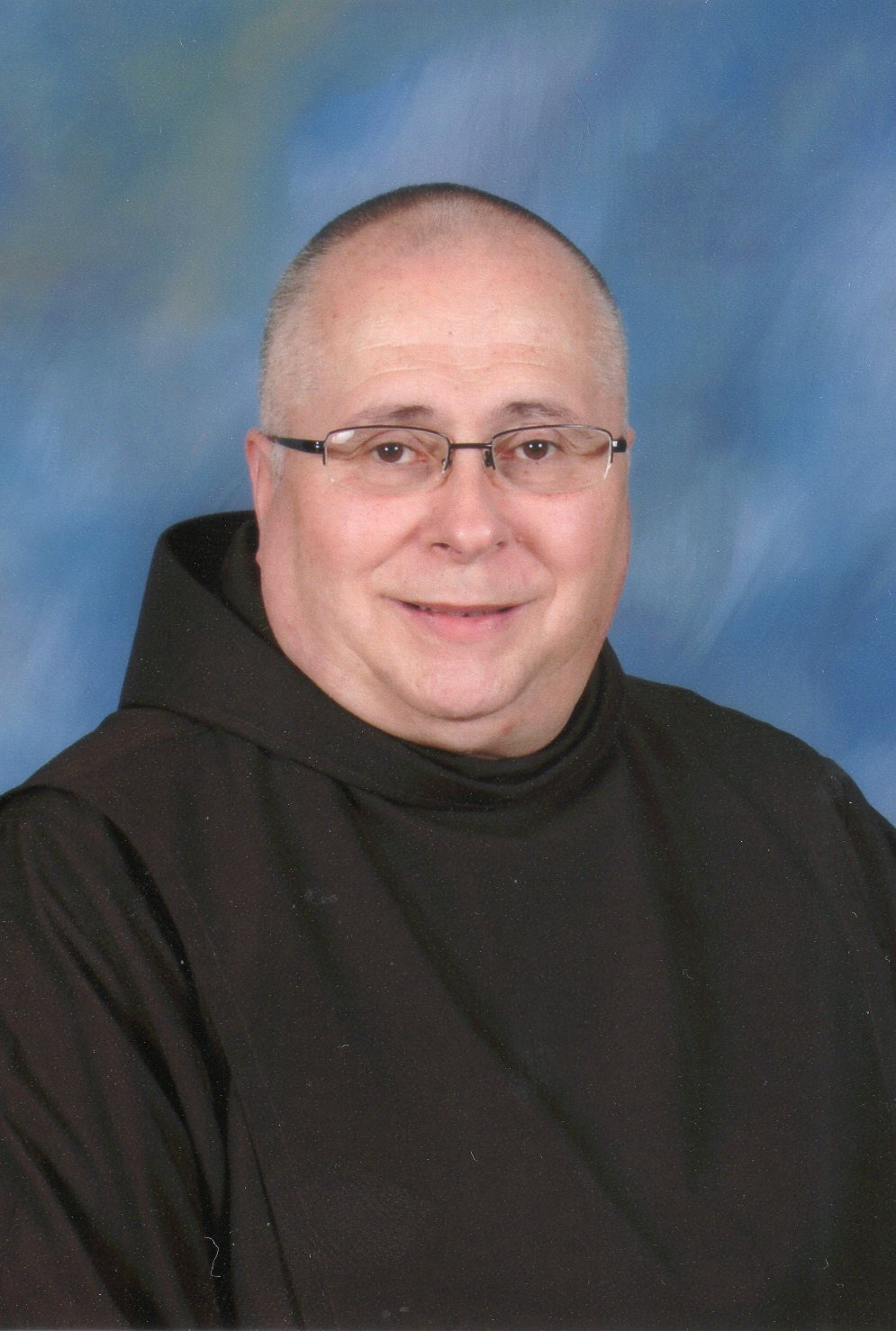 I am presently the Director of Music & Liturgy for the Saint Ferdinand parish. A Religious Brother of the Franciscan order, I have taught for almost 40 years High School and College level, & former principal. I completed professional education training at the Chicago Conservatory of Music, DePaul University,St. Mary's Seminary, Franklin University.I am a member of A.S.C.A.P (American Society of Composers, Authors & Publishers) A.G.O. (American Guild of Organist).