Ms. Patti Szadziewicz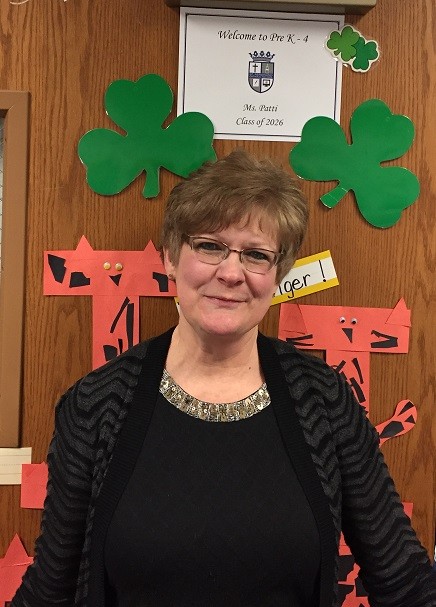 Hello! My name is Patrice Szadziewicz and I have been at St. Ferdinand School in the Early Childhood Program for 21 years. I have 24 years of classroom experience and have an Early Childhood level one credential.
I love working as a co-teacher with Ms. Marta and enjoy each day I am with the children!
From PK3 Life !
.