St. Ferdinand School offers a variety of Enrichment Programs to develop and strengthen the talents of our students. These activities include:
Fine Arts-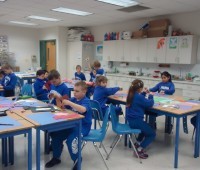 Weekly Art instruction starting in Pre K 3
Music classes with choral instruction starting in Pre K 3
School Performing Choir, Grades 2-8
Technology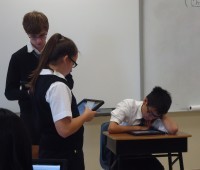 Technology plays a pivotal role in educating our students, we want to ensure that they have the latest technology applications available to them.
Ipads, chrome books and other technology is integrated into the everyday classroom curriculum.
Computer Lab
Smartboard technology for interactive learning in every classroom
Foreign Language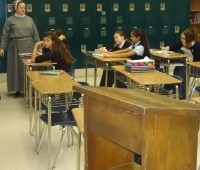 Once a week, Spanish is offered to all students.  Students learn about the Spanish culture, as well as develop conversational skills in Spanish.
Library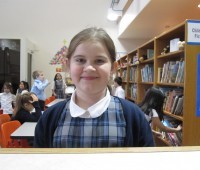 Weekly story time for early childhood
Reading Incentive Programs
Library classes start PreK3
Over 15 000 books
2-Tier Atrium Library
Reading Pit