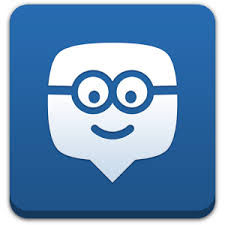 Dear parents as always we will continue to use Edmodo in grades five to eighth . Edmodo is a free and secure learning network for teachers, students, and schools. It provides homework, participate in discussions, manage due dates, and receive class information. Students will be using it in most of the courses in the middle school including literature languages, arts, science and math. Please note not all the teachers will be using a grade book function. Thus it is not an accurate indicator of your student's classroom performance.
Unlike other social networks such as Facebook or Twitter Edmodo is a tool strictly for educational purposes  and we will be enforcing following guideliness:
Students will be required to use appropriate grammar instead of texting language.
Edmodo does not allow private student to student messaging – the site will be used to discuss school related content only and the teacher will monitor all Edmodo activity.
No put-downs or sarcasm toward another's  ideas. All school rules and consequences related to harassment apply.
Students will be able to private message their teachers. Students who violate guidelines may face disciplinary action and / or face loosing a privilege of using Edmodo.
Student Account 
Every student will have their own unique Edmodo Account. We encourage parents to log on to their own student's account. You will be able to access all features of Edmodo including the calendar, late assignments and handouts. .Student's user name and password are located on the sticker inside the students assignment notebook. You can also contact Ms. Kokosioulis at: fkokosioulis@saintferdinand.org
Parent Account
Edmodo is accessible for Teachers, Students and Parents at anytime on any device through the web. Please note that the mobile applications are not available for the parent accounts at this time.
If you wish to follow your child' s account to stay up to date with class announcements and activities you can by signing up for your parent account on the website at anytime. Please note if you have signed up in previous years, you do not have to sign up again. 
If you want to sign up as a parent please follow these steps:
Go to https://www.edmodo.com
Click Parent button to the right of the site
 Fill out the form
Click sign up for free
Android: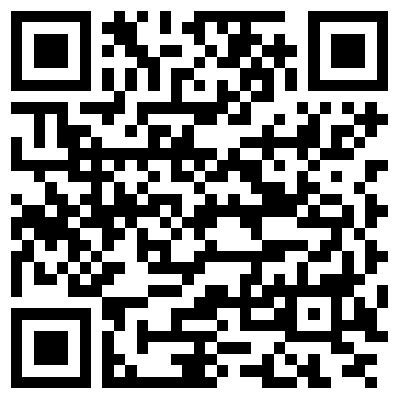 IPhone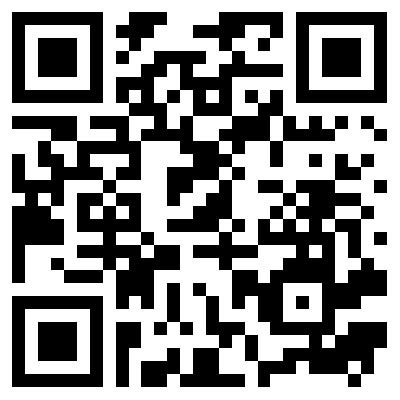 *Parent codes available during school year.