Testimonials
Choosing a perfect school for your children is not an easy thing. Therefore the best strategy is to listen to the opinion of our students to see what convinced them and their parents to choose St. Ferdinand School
"Why I Love St. Ferdinand school"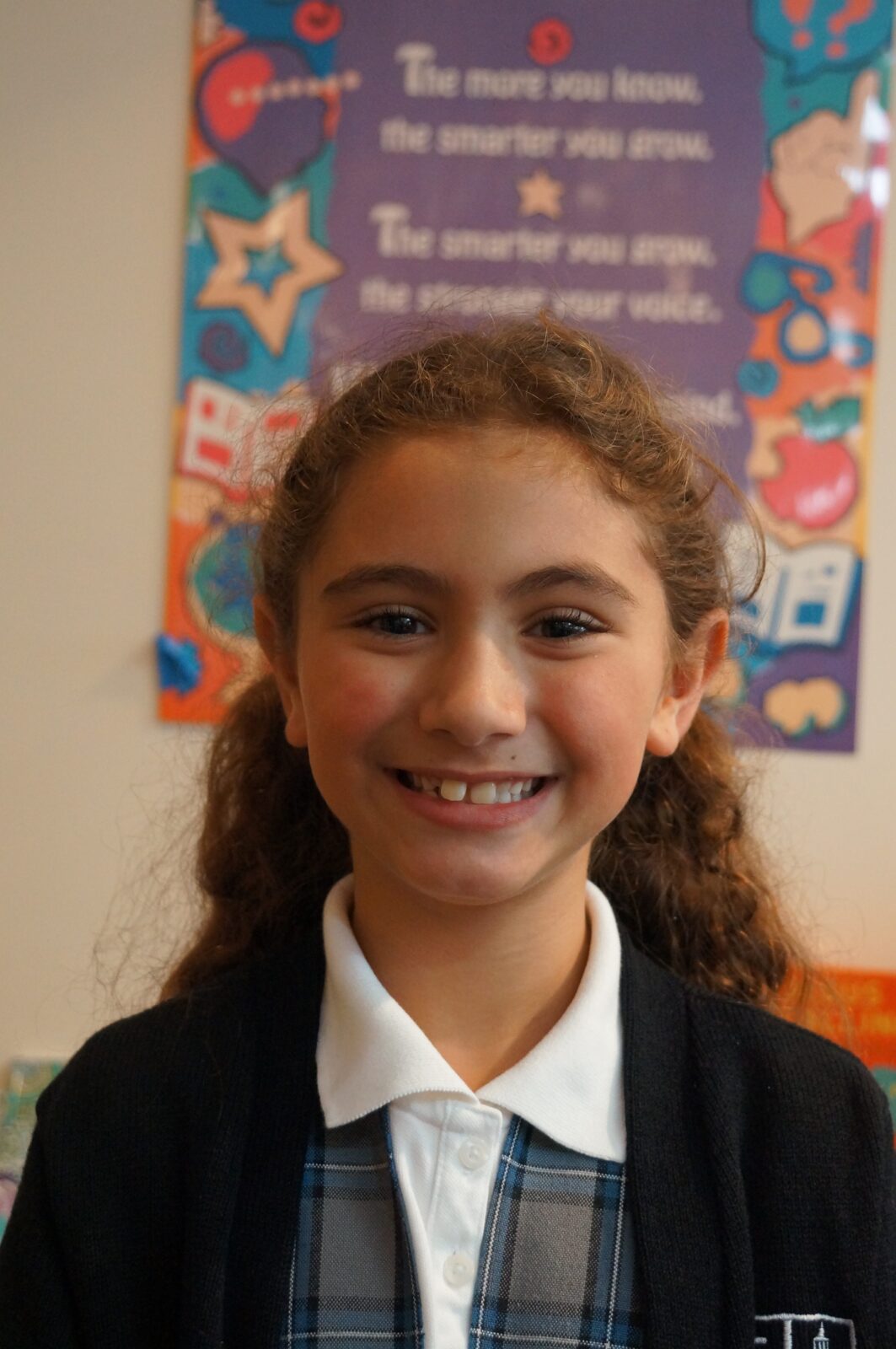 Lia Vieth, third grade: "St. Ferdinand is a great school for many reasons .  These are because of the staff, students, foods and activities.  The teachers are very smart.  They explain the lessons to us, make sure we understand what we are learning and make it fun to be in class.  The students come from different backgrounds and are very nice.  I have made many good friends here.  The monthly lunches of the different cultures are amazing.  This is a way of getting to try different foods.  Finally the activities are fun and vary from sports to technology.  I have loved doing cheer club and zumba.  These are reasons why I love Saint Ferdinand school."
---
Nayeli Perez, Third Grade: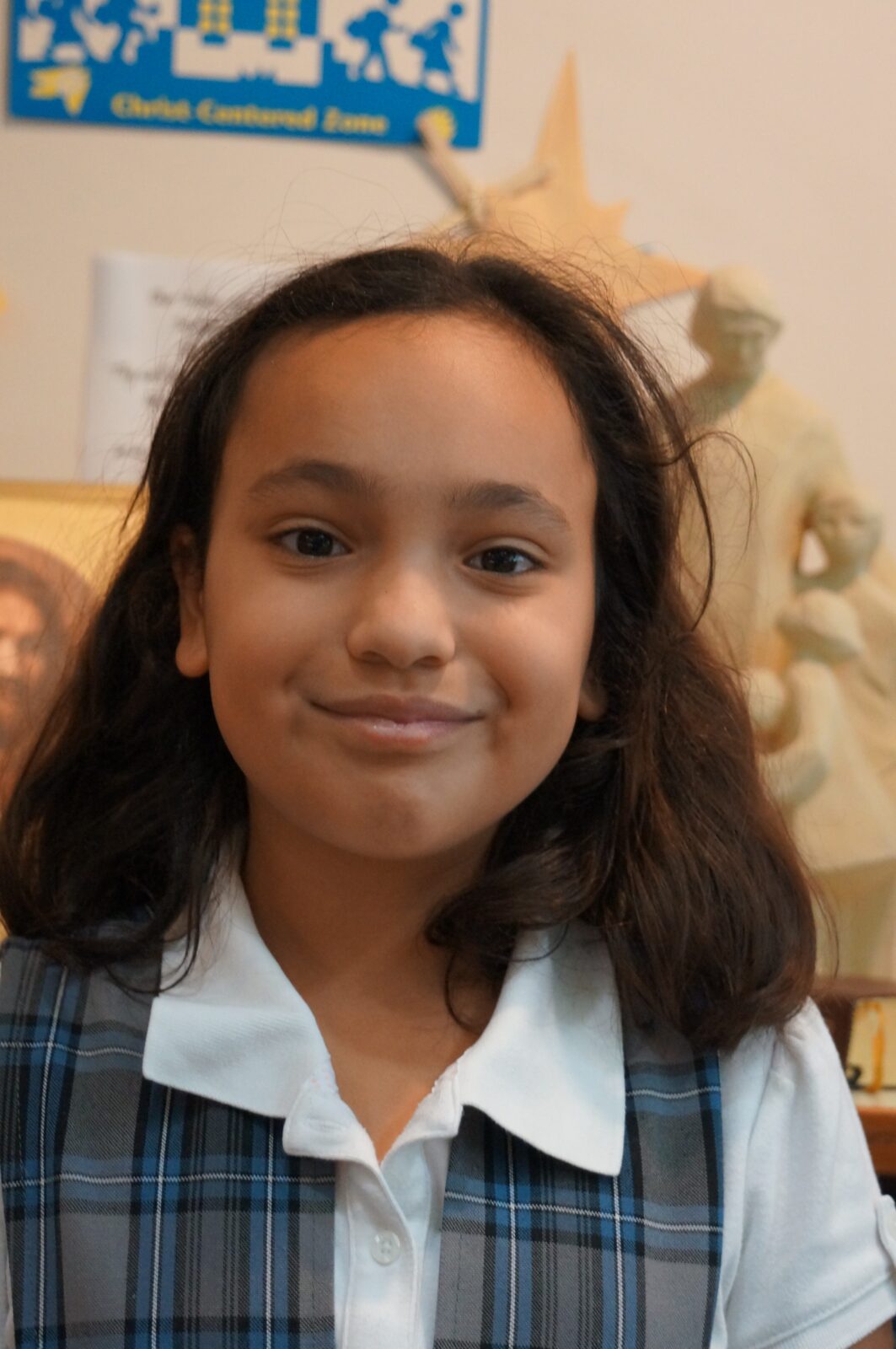 "I love St. Ferdinand for a lot of reasons.  I love how we learn about God and Jesus.  God and Jesus are very important.  I also really love math.  I think it is really easy though.  I love singing in choir with all my friends.  Speaking of friends, I have made the best of friends at St. Ferdinand School.  That's why I love St. Ferdinand".
---
Mia Mendoza, Fourth Grade: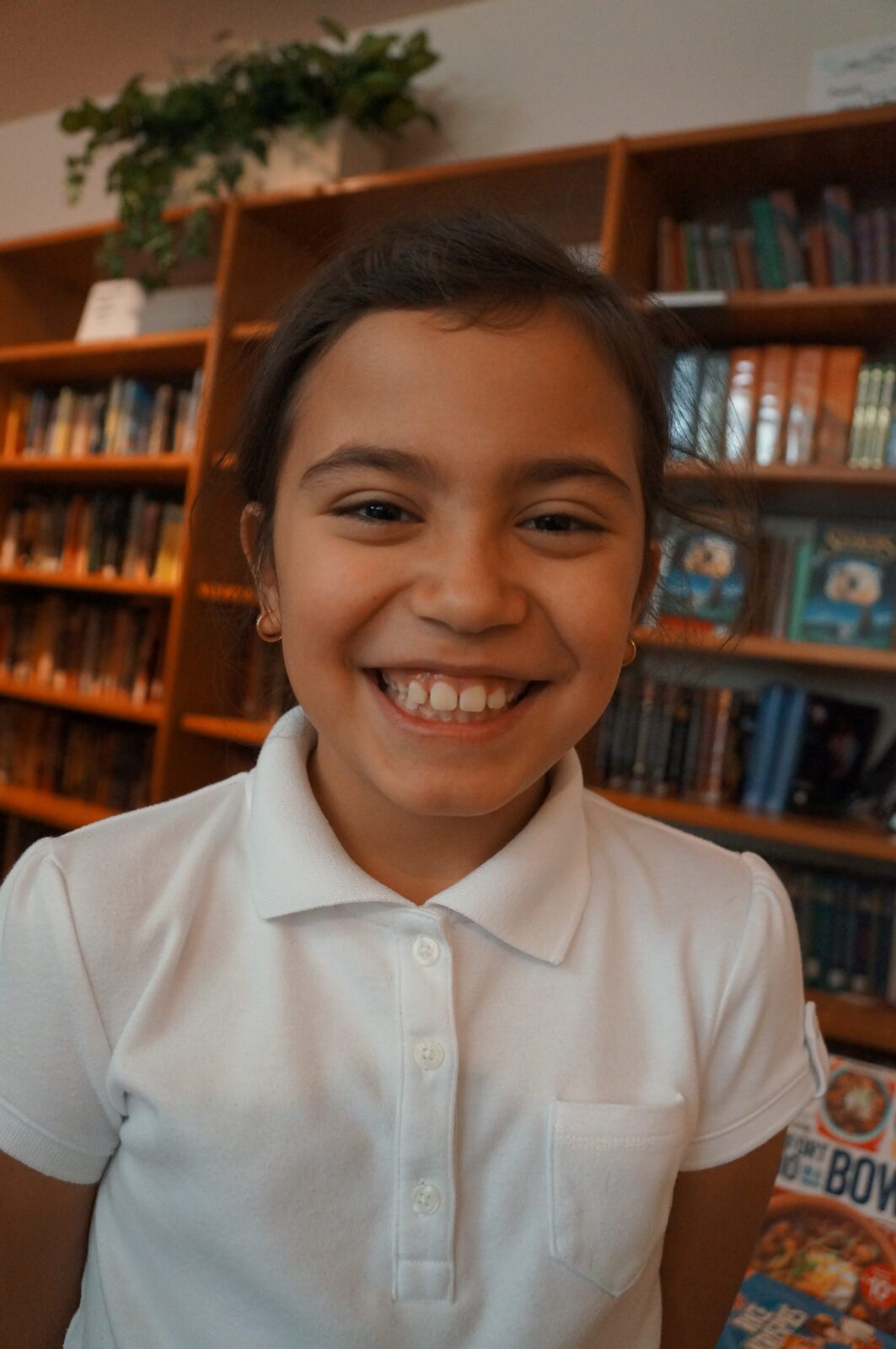 "Why I Love St. Ferdinand"  From the first day that I walked into St. Ferdinand for Kindergarten I knew this was the school for me.  I could tell that the teachers love me and inspire me to learn every single day something new and they would never let me down.  So, thank you: Mrs. Grano, Ms. Buoniconti, Mrs. Jakubowska, Mrs. Czapla and Ms. Nipas for guiding me into a great future."
---
Our Families Say
The Watson/McGlothan family chose St.Ferdinand school because we wanted change. CPS was failing us as a family. St.Ferdinand offers structure and challenges. We made a great choice as a family.
---