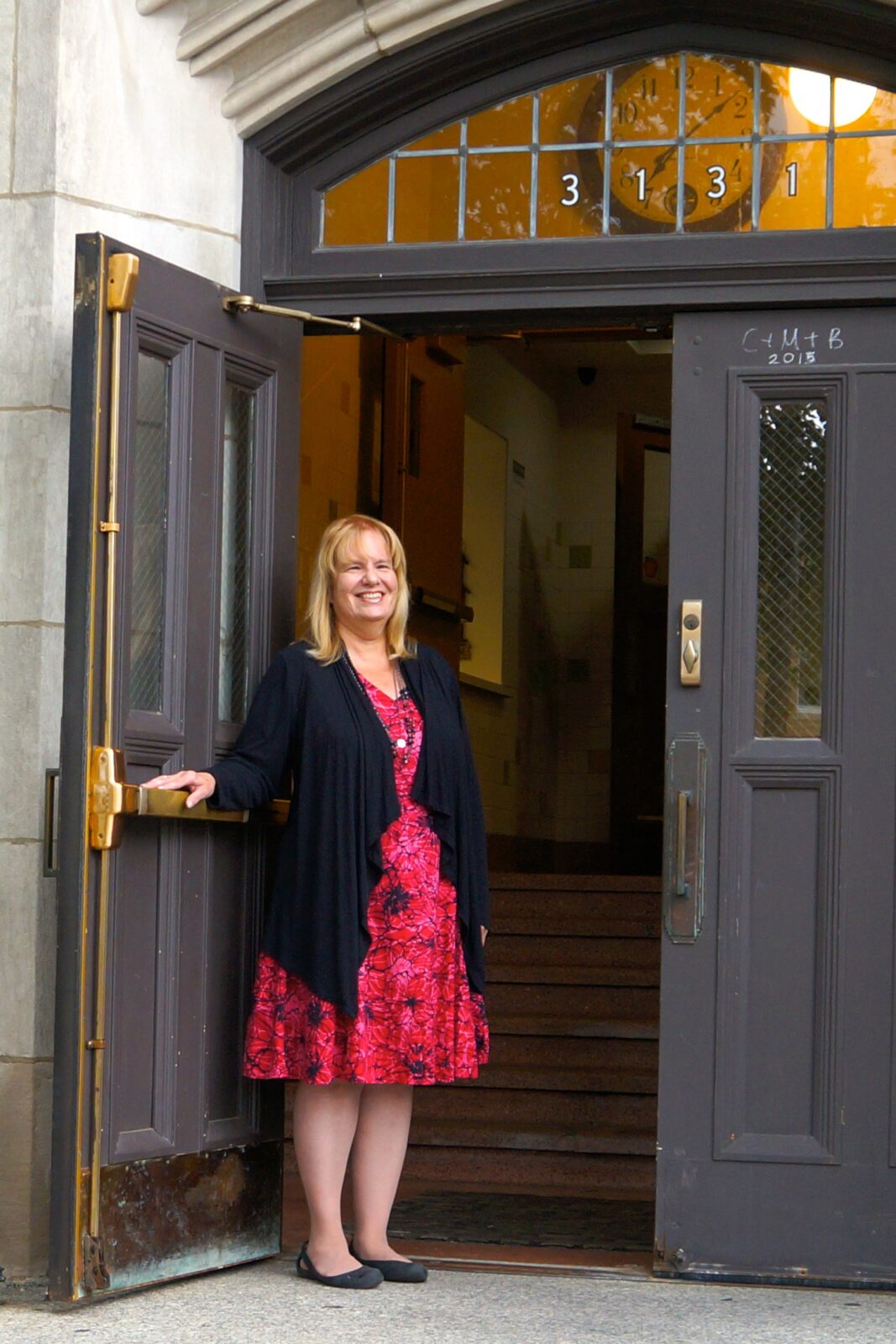 August 2017
Dear St. Ferdinand Families,
Greetings, Saludo, Pozdrowienie, & Pagbati!
Welcome to the 2017/2018 school year.  I am very honored to begin my second year at St. Ferdinand School as your principal.
The theme set forth by the Office of Catholic Schools is "We Are One Body".   We are one in Christ; we are all brothers and sisters.  Therefore we all need to work together to make St. Ferdinand School the very best both morally and educationally.  I have no doubt that we can accomplish this goal. One of the keys to success is open communication.  My door is always open to you.  We are all on this journey together.  We all want what is best for "our children". It is that spirit of oneness that makes us great!
Please keep in mind the following dates:
Wednesday August 16:   Grade 2 to 8,   Meet & Greet for New Parents & Students at 7:00 PM in the Activity Center
Friday, August 18th:  Student Orientation,  9:00 to 11:00 AM (For PreK 3 & 4, Kindergarten and First Grade)
Monday August 21st:   First FULL Day of School Prek to Gr.8.
School doors will open at 7:50AM, NOT BEFORE ! 
PreK and K will dismiss at 2:45 and Gr. 1 – 8 at 3:00.
RETURNING STUDENTS WILL RECEIVE HOT LUNCH ON THE 1st DAY
ALL NEW STUDENTS MUST BRING A LUNCH
NO FAST FOOD is allowed in school this year!  This includes, but is not limited to, Subway, McDonald's, Dunkin Donuts, Burger King, Starbucks, etc.  Students will not be able to bring bags or containers or drinks from these places into school or lunch.
We do have a number of new faculty members joining us this year.  They are excited to be here, and are looking forward to a great year and getting to know everyone.
Please join me in welcoming:
Gr. 4:  Ms. Imelda O'Connor
Gr. 5:  Ms. Veronica Walinski
Gr. 6:  Ms. Mariah Harper
Gr. 8:  Mrs. Andrea Sumner
We ask the Lord for his love and support in working toward our goal of making St. Ferdinand School the best it can be, and in bringing out each student's highest potential.
Let's have a wonderful 2017/2018 school year!
Respectfully,
Ms. Denise Akana
Principal
773-622-3022