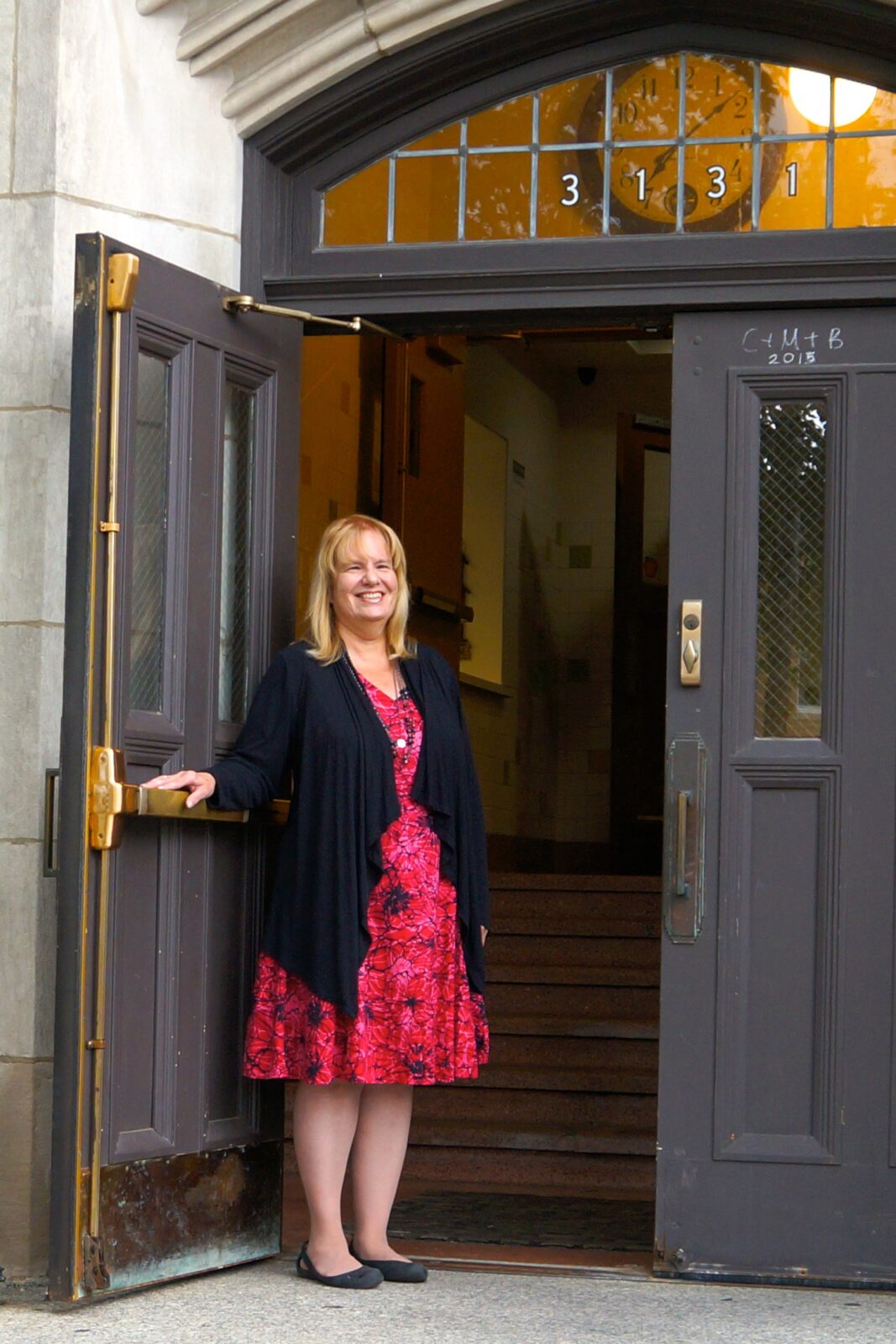 August 2018
Dear St. Ferdinand Families,
Greetings, Saludo, Pozdrowienie, & Pagbati!
Welcome to the 2018/19 school year.  I am very honored to begin my third year at St. Ferdinand School.  This year's theme set forth by the Office of Catholic School is "Faith to Move Mountains:"
           He answered, "Because you have so little faith.  In truth I tell you, if your faith is the size of a mustard seed you will say to this mountain. 'Move from here to there,' and it will move:  Nothing will be impossible for you."  Matthew 17:20
We all need to have that faith, especially in the times we live in, in our society.  We need to place our faith not only in God, but in each other.  It is only by working together and trusting each other that we will be able to accomplish great things.
Please know that my door is always open to you.  I can be reached either by phone or email.  Please do not hesitate to have conversations with teachers or myself.   By working together we can build trust in each other and see that our students are able to climb the mountain of success.
We do have a number of new faculty members joining us this year.  They are excited to be here, and are looking forward to a great year and getting to know everyone.
Please join me in welcoming:
Gr. 3:  Ms. Michelle Bollin
Gr. 4:  Mrs. Andrea Alanis
Gr. 5:  Ms. Megan Abner
Gr. 8:  Mr. Michael McGinniss
We ask the Lord for his love and support in working toward our goal of making St. Ferdinand School the best it can be, and in bringing out each student's highest potential.
Let's have a wonderful 2018/2019 school year!
Respectfully,

Ms. Denise Akana
Principal
Phone: 773-622-3022

E-Mail: dakana@saintferdinand.org