About Us
A rigorous curriculum, faith-based learning, and caring staff make the St. Ferdinand School difference for students in grades Pre-K through 8th.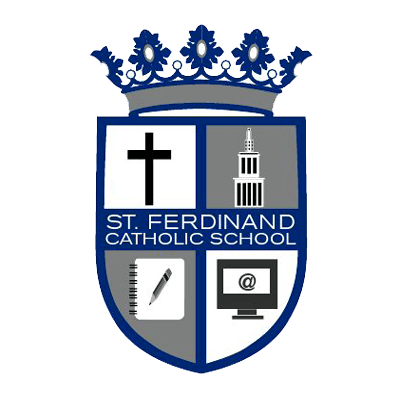 Admissions
We strive to make a Catholic education affordable to everyone. Several scholarship and financial aid opportunities exist for families in need.
Now that Fish Fry is over and we still have not revealed the Queen of Hearts, our Queen of Hearts raffle will move to Ashley's
Read More »
ST. FERDINAND PARISH FISH FRY Fridays during Lent, March 4 – April 8 St. Ferdinand Church, 3115 N. Mason Ave., is bringing back the Annual Fish Fry in 2022!
Read More »
We are pleased to announce that we are once again offering our February Freeze Discount!  If you complete your Registration for the 2022-23 School Year
Read More »