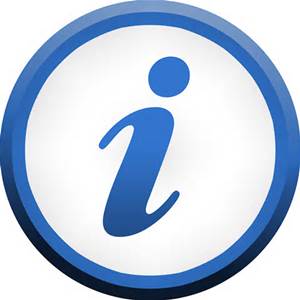 We want to keep our parents up to date about all the current events taking place at our school.  Each Thursday, weekly newsletters are sent home in the Thursday folders with the students.
On this page, you will find the weekly newsletters of the 2019-20 school year.
2019-20 Newsletters
March 26: St. Ferdinand Parent Letter on Covid-19 Closure & E-Learning Updates
March 20 Letter from Arch, Update Covid-19 Closure
Educational Websites and Other At-Home Learning Ideas…
March 13: St. Ferdinand School Principal Letter on Temporary Closing due to COVID-19
March 13: Archdiocese of Chicago Statement on Temporary School Closings Due to COVID-19
State of School Presentation, Trimester 2
Visit this page weekly for updates. The expected publication date is Thursday each week.